Full-flavoured electronic music – Miwon tracks have been released on City Centre Offices, Fabric, Digital Gadget, n5md, Album Label, Kohvirecords and hal9000.
Apart from my solo project I'm a founding member of FeedBackOrchester, Cushion Caroms and BETON, work as a translator (main subject: music software/hardware) and write about sound from time to time (Groove, De:Bug, Stylemag, Intro).
N e w s:
11/2015
Out now: Cushion Caroms – "Galaxy", the long-awaited debut album of my collabo with Se­ñor 1605munro. Check it on iTunes!

4/2015
Brand new Miwon track available – featured on the fabulous Autopilot compilation (Album Label/Morr). Listen now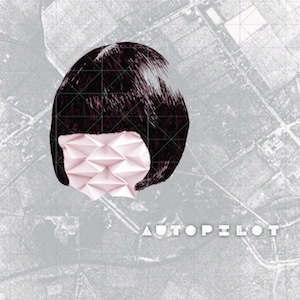 1/2015
MIDI LIDI recently surprised me with a lovely remix of a Miwon track that never got released. It's part of their huge remix compilation "Remixy Vás" – available as a free download.
5/2014
Miwon remix of "Drei Akkorde" by Chartbusters from Heidelberg – listen here.


6/2013
Great feature about Berlin VJ legends telematique & u-matic, including Miwon and BETON music.
4/2013
Der grüne Heinrich – BETON version.

4/2013
Miwon podcast for Various Vegetables.
11/2012
Digging home turf – 7/12 @ Naherholung Sternchen

6/2011
new side project: BETON